The GLOPRAM approach, which brings together several fields of expertise (economics, sociology, environment, finance, public budgeting), required a multidisciplinary team to be assembled under the direction of Jeanne Amar and Vincent Piron. For the analysis of each project, the corresponding specialists are called upon.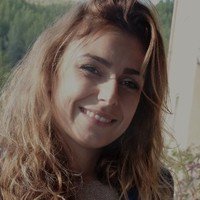 Jeanne Amar
Assistant Professor, University of Côte d'Azur
Jeanne Amar holds a PhD in Management Sciences from Aix-Marseille University.
After an experience in the corporate sector, she joined the University of Côte d'Azur as a Associate Professor.
Her research is oriented towards international finance and uses the fundamentals of economics and management sciences for both academic and operational contributions.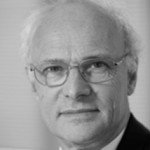 Vincent Piron
CEO Piron Consulting
A graduate of the Ecole Polytechnique and the Ecole Nationale des Ponts et Chaussées, Vincent Piron has built up expertise in the field of transport infrastructure throughout his career.He was Director of Strategy and Investments at VINCI Concessions for nearly 20 years.
Since 2010, he has been the head of a consulting firm in transportation, urban planning and contract economics (Piron Consulting). He has also published numerous articles in peer-reviewed journals.